Having a birthday party for your child doesn't have to cost you an arm and a leg.
At DLA, we offer party space for fun and stress-free parties where your children are the focus!
Our facility is large enough where your children have a complete sense of freedom, while you dont have to pay large facility prices.
All year around, birthday parties at DLA take place on Saturdays and Sundays from either 10am to 13pm, 1pm to 3pm, and 4pm to 6pm in the Indoor Party Room with a 20 foot log rock climbing wall. From March through October, our large Outdoor Party space is also available.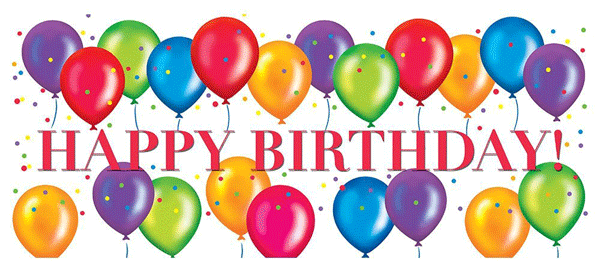 At DLA parties, you get:
– a great party space for a reasonable price
– A DLA t-shirt for the birthday child
– A DLA staff member who will: greet you when you arrive; direct guests to your party location; periodically check in throughout your party; answer any questions you may have, and dispose of trash at the conclusion of your party.
Contact Us today about having your child's birthday party with us!